Displaying items by tag: window wells
Monday, 01 February 2016 09:48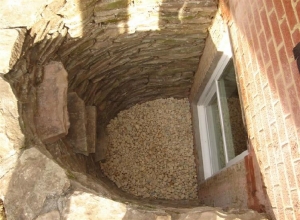 Window wells are something that most homeowners never think about. After all, as long as they're fully functional there's no reason to give them a second thought. However, when these wells around your basement windows get flooded with rain water and runoff, it's only a matter of time until that water finds its way into your home. Fortunately, though, window well drainage is a relatively simple project that can be taken care of quickly.
Friday, 20 December 2013 15:40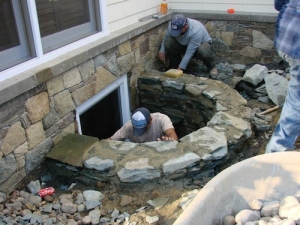 Window wells are like retaining walls for your windows that protect your family as well as your home's structure. Find out how you can get one on the cheap!