Displaying items by tag: roof installation
Thursday, 03 July 2014 15:48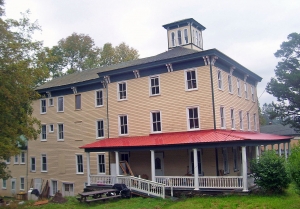 Wondering how to spruce up your deck? Consider building a roof over it! This will allow for shade when the sun is too bright in the hot summer months. Read more to see how to install a roof over your deck.
Monday, 28 April 2014 10:51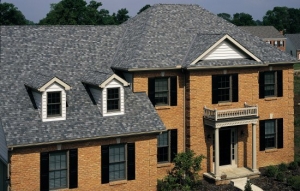 If you're looking for a roofer, there are a few questions you should ask before you make any final hiring decisions.  It's important to perform a little due diligence to ensure you and your roofing contractor are on the same page.