Wednesday, 28 May 2014 00:00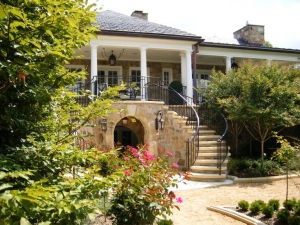 If your home is completely furnished and decorated, you may want to consider landscaping for your next home improvement project. This would be an ideal time for you to turn your outdoor space into the property of your dreams, now that you are able to turn your focus elsewhere. Considering it is a  large investment, you want to make sure that it is done correctly the first time around. This is where a landscape designer comes in. Once you have chosen a landscape company, a designer will be sent to your home, to help you come up with a design that is tailored to your needs. 
Thursday, 06 March 2014 13:54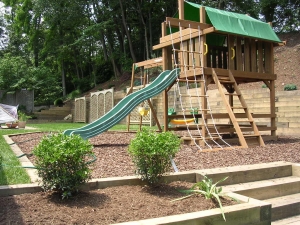 Your landscaping design for your outdoor spaces should be family friendly, designed with your kids in mind.