Displaying items by tag: landscaping washington dc
Wednesday, 23 April 2014 16:35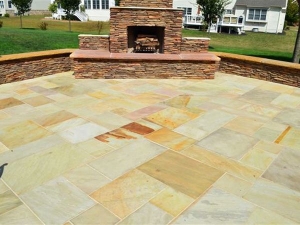 "The cool thing is that now that people have made this evolution where cooking is cool, people are doing it on weekends, they're doing their own challenges. It's back to cooking. And it's real cooking. (Emeril Lagasse)"
Sunday, 20 April 2014 00:00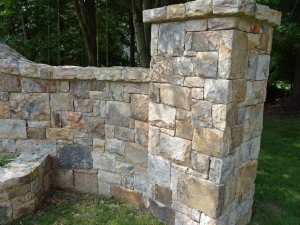 Decorative stone can be the ideal addition to help pull your landscaping together on your property. Used as a way to curb weed growth and help polish off the appearance of your yard, it's helpful for you to look into your choices for decorative stone for landscaping. From considering the different types of stones and their appearances to the durability that you can expect with various types, you should be able to make a wise investment that boosts the curb appeal and value of your home.