Displaying items by tag: landscape installation
Wednesday, 23 April 2014 12:43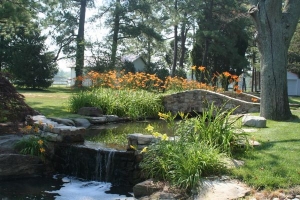 As most homeowners quickly become aware of when they try to tackle a landscaping project on their own, landscaping can be a difficult and confusing home remodel project. There are many more elements that go into the design and installation of a new home landscape than many homeowners are prepared for, and they may quickly find themselves in over their heads. Instead of dealing with all the stress involved with landscape design, consider hiring a residential landscaping design professional. Here are just a few of the many benefits doing so provides homeowners.
Monday, 07 April 2014 00:00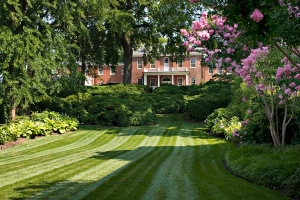 "I'm a introvert... I love being by myself, love being outdoors, love taking a long walk with my dogs and looking at the trees, flowers, the sky." (Audrey Hepburn).