Tuesday, 10 June 2014 10:06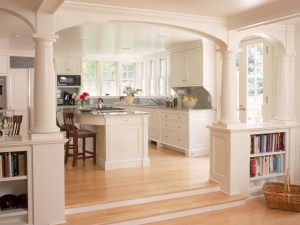 These easy-to-do home projects are all perfect to complete in a short period of time to give your home a great new look and feel for the summer months. No home should look the same throughout the entire year!
Wednesday, 28 May 2014 18:39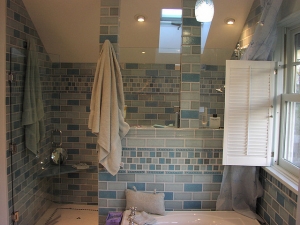 Looking for some helpful pointers on an upcoming bathroom remodel you have planned? There is nothing more satisfying for a homeowner than a successful remodeling project. Ensure your bathroom remodel goes smoothly and check out some of these tips.