Displaying items by tag: hardscaping washington dc
Wednesday, 23 April 2014 16:35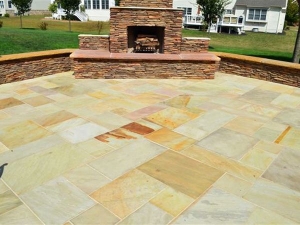 "The cool thing is that now that people have made this evolution where cooking is cool, people are doing it on weekends, they're doing their own challenges. It's back to cooking. And it's real cooking. (Emeril Lagasse)"
Wednesday, 23 April 2014 16:04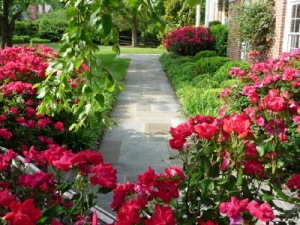 When you think about Backyard Landscaping, do you think grass, flowers, and trees? You are right, that is part of the landscaping. Most of us want landscaping that is low maintenance, yet beautiful.