Displaying items by tag: glass top coffee table
Tuesday, 22 April 2014 15:18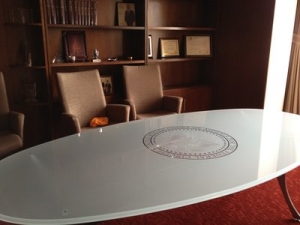 Solid coffee tables might be overly traditional for most households, but have you ever thought of using a glass top coffee table in your living room or guest room? It's a stylish way to decorate a room and one that you won't regret based on its usefulness in more ways than one.
Sunday, 20 April 2014 00:00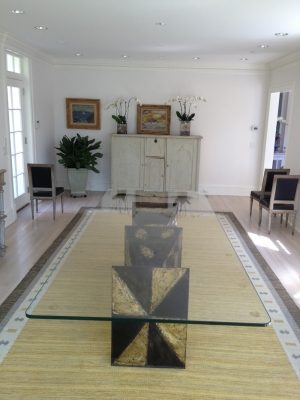 While decorating preferences can vary greatly from one person to the next, a glass top coffee table is one piece that most people can find fitting for their home. From using one of these tables in a modern living room to setting a glass top coffee table in an office with a seating area, these tables can provide the function that you want with a unique style that works perfectly for a variety of decorating styles.