Displaying items by tag: cabinets
Thursday, 02 January 2014 09:56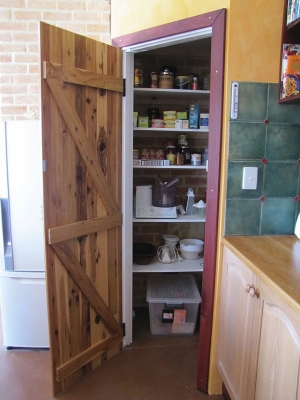 Nobody wants their home to be a mess, impossible to navigate through. Stop wondering where everything is and start living more effectively in your home. Check out these home organizational tips which will make life easier for any active family. 
Wednesday, 21 August 2013 10:33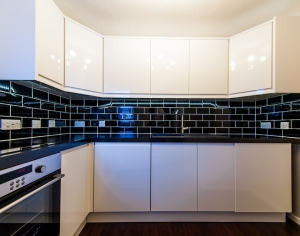 If you're on a budget, installing cabinets with your own two hands might be the best option. Here's a quick video on how to get it done.