Monday, 23 June 2014 00:00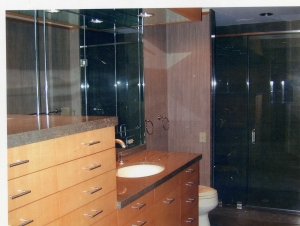 When it comes to the furnishing of a bathroom, there are quite a few options that you have. It is ideal to have patience when making these decisions as rushing can lead to future regrets. An important aspect of a bathroom is the mirrors that are used, and this is because there are so many to choose from. 
Wednesday, 07 May 2014 00:00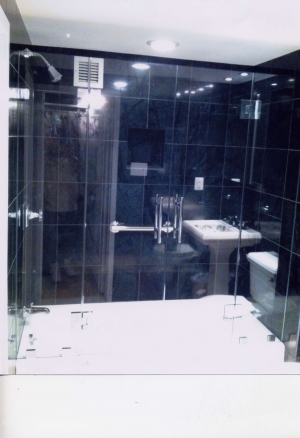 Knowledge is important when it comes to making changes to your home. If you are not aware of every option you have, you may end up missing out on something you would have really enjoyed. In this case, when it comes to bathroom mirrors, you should take the time to learn about your options before making a purchase.