Wednesday, 03 February 2016 15:18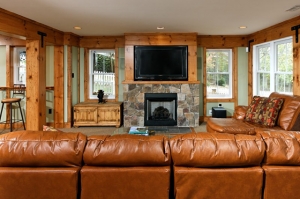 For those who have been given the added bonus of having a basement, there are plenty of ways you can make the space work as your own. Whether you are looking to add a special getaway for the family, a hideaway for certain portions of the family or even a rental space, a basement is a great advantage to a home.
Wednesday, 26 February 2014 16:21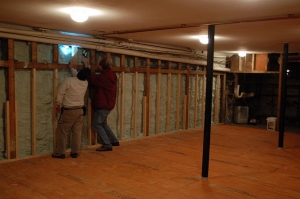 Take these steps to ensure your basement framing and insulating project is an absolute complete success.